We're your local Democrats
The Clarke County Democratic Committee is the official Clarke County Democratic organization for the Democratic Party of Virginia.
Executive Committee 2022-2023 term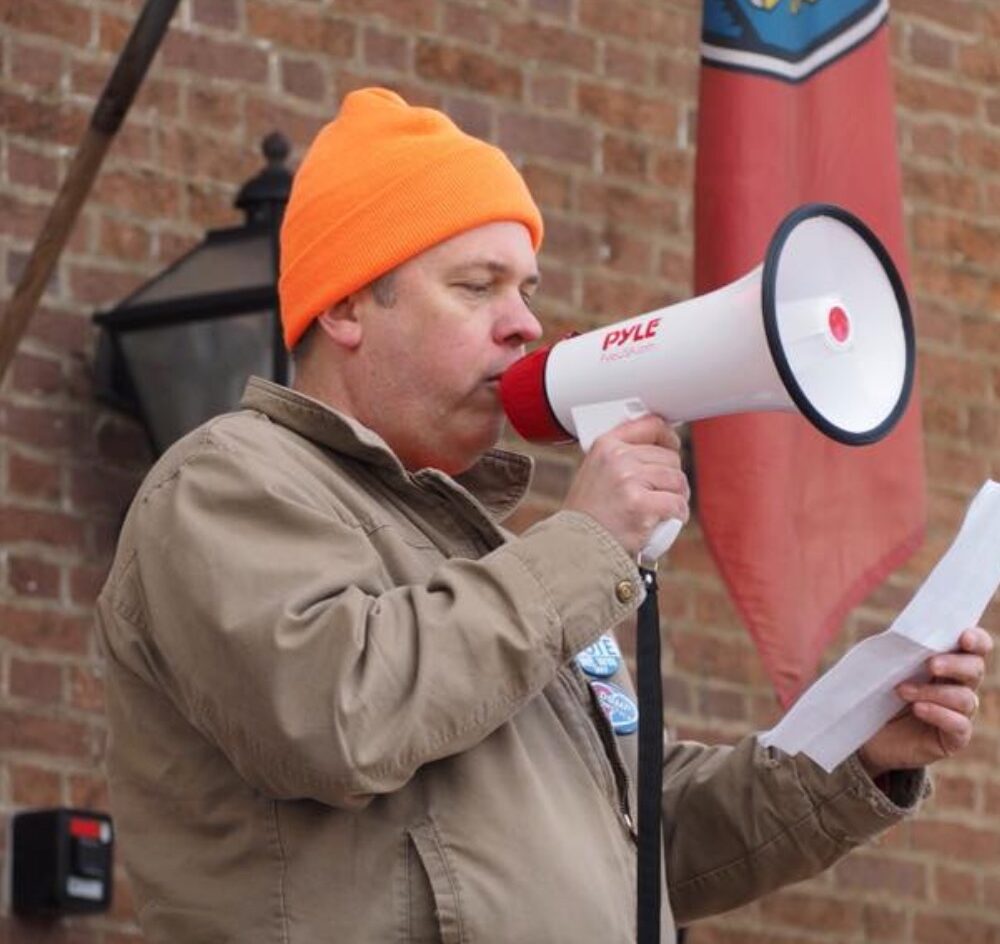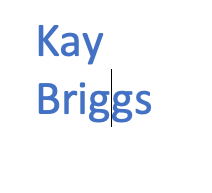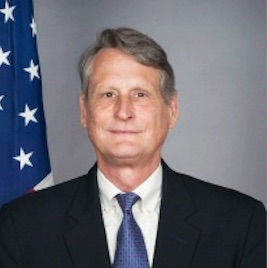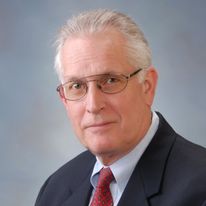 What We Do
Recruit people to run for local office
Support candidates running as Democrats at the national, state and local level
Foster volunteers for elections and campaigning including canvassing (door knocking), direct mail, phone banking, fund raising, and events, poll greeting and poll watching
Advocate for voting rights and fair elections
Strengthen the Clarke County Democratic Committee through outreach and communications
Our Monthly Meetings
We meet the first Tuesday of every month at the Old Clarke County Courthouse – 104 N. Church St., Berryville VA. Meeting start is 7 PM and we also publish a ZOOM link prior to each meeting for those who wish to attend virtually. These general membership meetings are open to the public. Get on our mailing list to know more about what we're working on. Note: occasionally the monthly meeting is replaced by an event such as our annual picnic. This is the case for September.
FAQs
Q: How can I get your e-mail announcements?
Answer: Go to our website and at the bottom of the home page is a sign up link. NOTE: Whitelist our email address and/or mark our emails to go into your inbox and not the Gmail Promotions Tab or your spam folder.
Q: How much are your dues and when do I pay them?
Answer: We request dues around Nov – Jan time frame. You can mail in dues and donations or use the Act Blue hyperlink in our emails and on our website: $40 individual, $50 family, $10 students, 55 or older discounted to $25. 
Our mailing address is: CCDC, P.O. Box 535 Berryville, VA 22611
Join Us
Are you ready to join your local Dems and make a difference? We are working hard to build a Democratic majority in Clarke County.