Our Mission
The CCDC is dedicated to mobilizing the residents of Clarke County to elect Democratic candidates with progressive values at the local, state, and national level who support policies that create a thriving economy and flourishing environment for all members of our community. …See About Us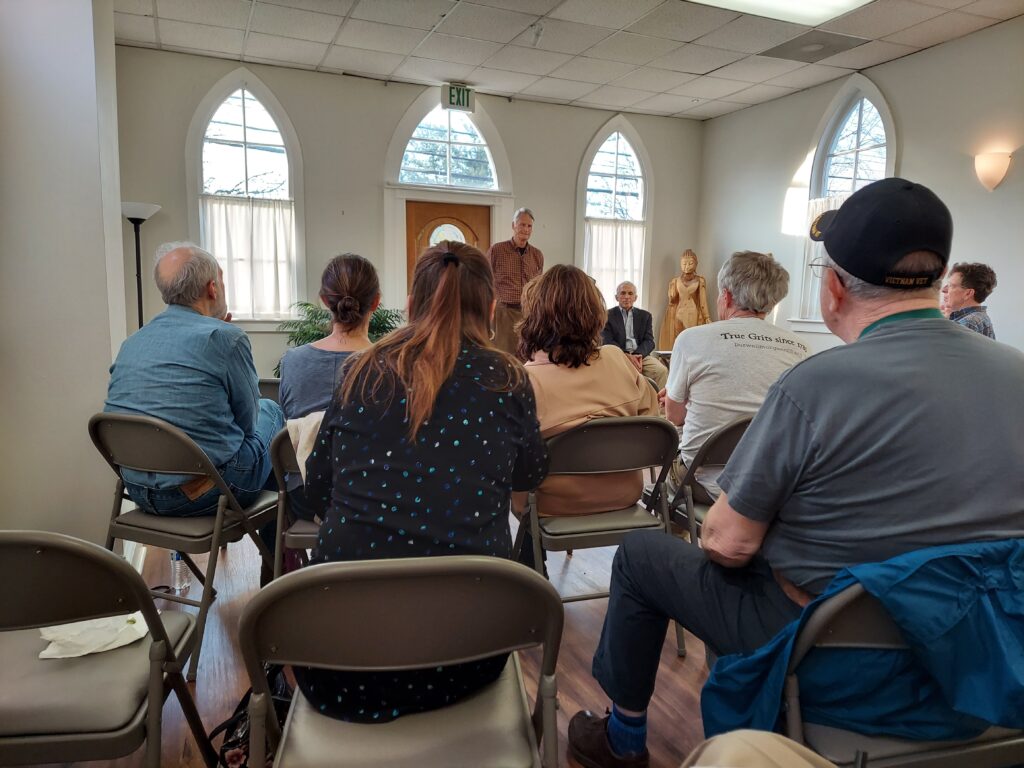 June Community Speaker Event
Immigration Attorney Diane Sheehey – Guest Speaker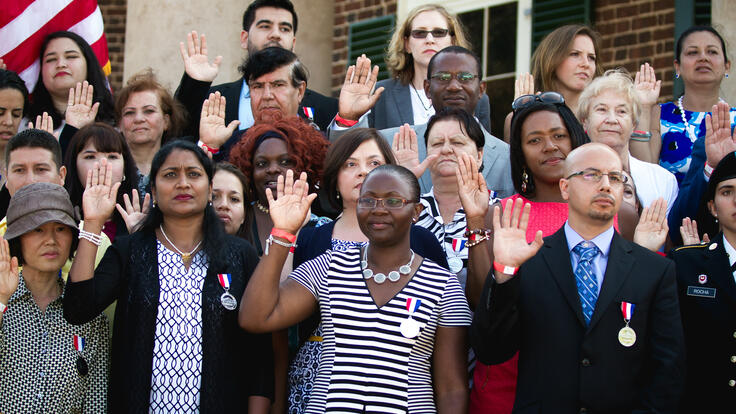 6:30 pm – 8:00 pm – Free and the public is invited!
Location: Sanctuary Wellness Center, 208 N. Buckmarsh St., Berryville VA
Immigration lawyer Diana Sheehey will discuss Conflict, Immigration, and Resettlement issues. Speaker Diane Sheehy is International Rescue Committee's Managing Attorney, Immigration Services in Richmond and Charlottesville, VA. The International Rescue Committee is a global refugee resettlement organization helping people upended by conflict and crisis to survive, recover, and regain control of their lives.
June Monthly Meeting
Our next regular meeting is Tuesday, June 6th at 7 PM at the Old Courthouse, 104 N. Church St. in Berryville. Our meetings are the first Tuesday of every month.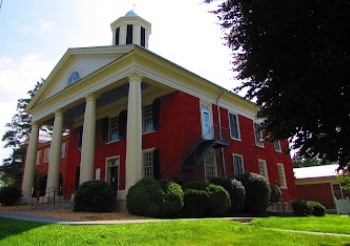 Are you getting our emails?
Want to stay informed about what the Democrats in Clarke County are doing? Please take a moment to sign up for our mailing list.