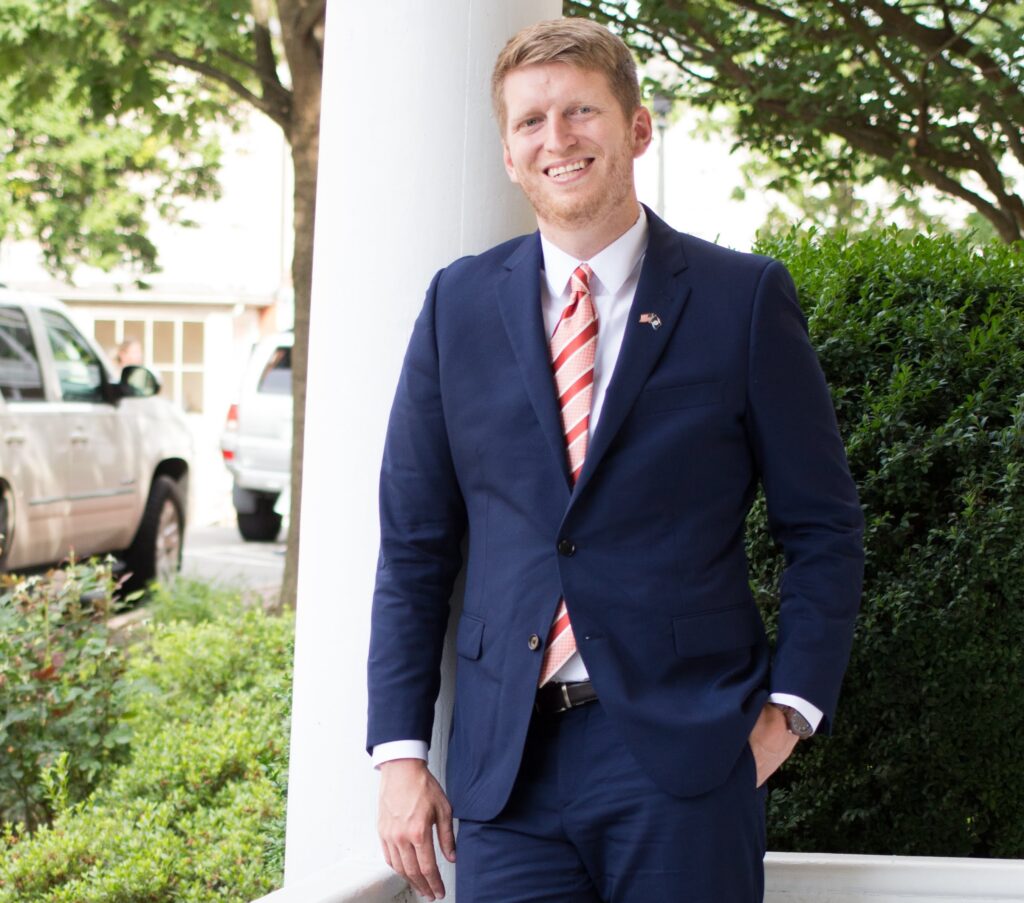 Your inbox might be full of fund-raising appeals from candidates you support. The messages say it's almost deadline time, and giving right now is so important. But what does that really mean? What is the deadline, and why is it especially important to give now?
There is a deadline March 31 for candidates to report the donations they have collected to the Virginia Board of Elections. This is important because it provides a picture of the campaign as the election season heats up.
Ronnie Ross is running for the Virginia Senate (27th District). He says deadlines are important because it's a way to show how a candidate is being received.
"We ask for money now because the 'Party' and large donors use our fundraising figures as a sign and measurement of candidate viability. In races like ours, there aren't liable to be many polls, and so fundraising metrics become a way to estimate how the horse race between candidates is going. It's an easy thing to fall back on and, if I'm being frank, it tends to be fairly predictive; candidates who raise more money tend to win.
"And so, why are we all of a sudden asking you for money? We're doing it because after each quarter, people use these numbers to assess our viability. Thus, for us, every fundraising deadline is like a little election that we are trying to win."
Read more from Ross's explanation of fund-raising and deadlines here. You can donate to his campaign here.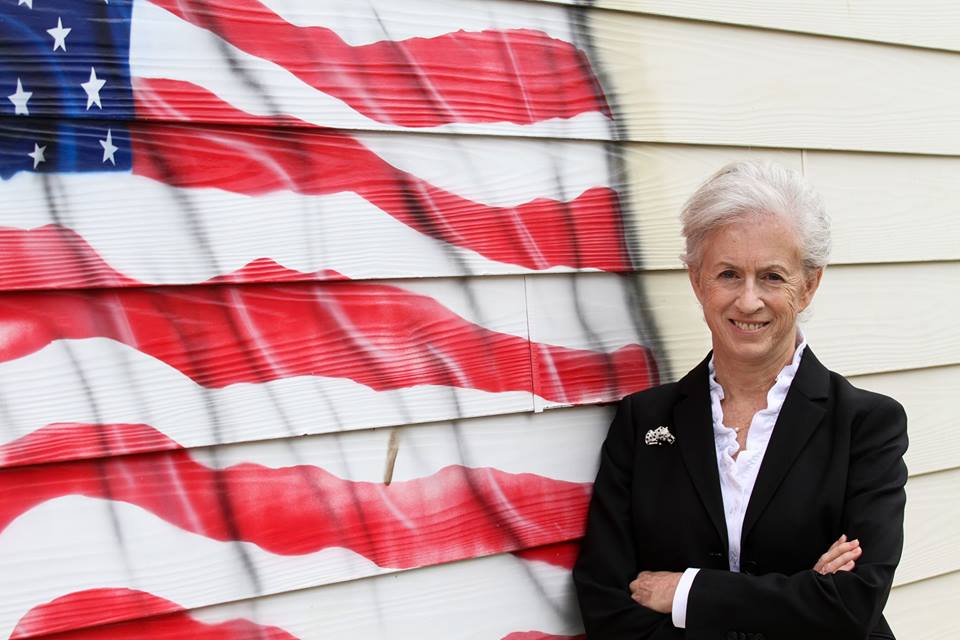 Mavis Taintor, candidate for the 33rd district in Virginia's House of Delegates, has also been posting about the March 31 fund-raising deadline.
"We need your help to reach our fundraising goal before March 31," Taintor's message said. "We've put together an amazing team to flip this district, because we're convinced this is the year we can send our Republican opponent packing. We hope you're convinced, too. Can you give $27, $50, or $100 today so that we can end the quarter ready to win this race? We're counting on every Virginian who cares about social and economic justice and equality to give everything they can. We hope you'll join us in pushing forward to victory!"
Donate to Taintor's campaign here.